Texas is business-friendly. So are we.
Thinking about moving your company to Texas?
Reasons to consider a corporate relocation to Texas are numerous. As are the reasons behind the vast amount of business expansion in Texas. Just a few of the business-friendly advantages to moving your company to Texas or expanding your business in Texas are no income tax, relatively low electricity costs, a state-owned power grid, an expansive workforce and affordable housing. Texas Move Consultants can help your company benefit from the many advantages of moving to our business-friendly state or expanding or relocating your operations within Texas.
Why Texas Move Consultants?
Texas Move Consultants was founded by logistics, operations, and project management professionals from the business world. That's why we understand the importance of advance planning, on-site supervision and precise coordination in your corporate move, expansion, aviation logistics or FF&E project. Our first step in the process is to gain an in-depth understanding of your goals and the unique requirements of your business. Our years of experience enable us to ensure maximum efficiency and minimal downtime during every phase of a project.
Bill Craycraft, Partner + Managing Director
Bill is a Project Manager and Logistics specialist with 20+ years of hands on experience. He is committed to finding efficiencies and continually seeks to find ways to improve process and procedure. Bill's experience includes 10 years as a Project Management Team Lead at Bell Helicopter and numerous consulting roles. Bill leads the Texas Move Consultants planning and project management team and is involved in every project.
Bill is also the founder of Next Wave Logistics, bringing innovative technology to logistics services to companies across the US.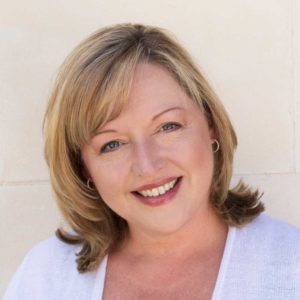 Cathy Craycraft, Partner + Marketing Director
Cathy is the marketing and promotion engine behind TMC. Having built a 20+ year career working for the world's top 4 advertising agency holding companies, she brings a global perspective to branding, corporate communications, digital marketing and social media for our clients.
Cathy is also the founder of Design Cantina, a creative agency specializing in digital, print and branding for restaurants, retail, lifestyle and B2B brands.
Why relocate or expand your business in Texas?
State Income Tax
Texas has no state individual income tax and no corporate income tax.
Small Businesses*
call Texas home, creating a vibrant economic environment.
Jobs Gained Since 2018**
Fewer business regulations and lower labor costs have helped Texas achieve unrivaled employment growth.
*Texas Economic Development Corporation, **The Dallas Morning News
Ready to get a move on? Let's go!